About myself
Your problem - my impulse. Strong in action innovatively, result-oriented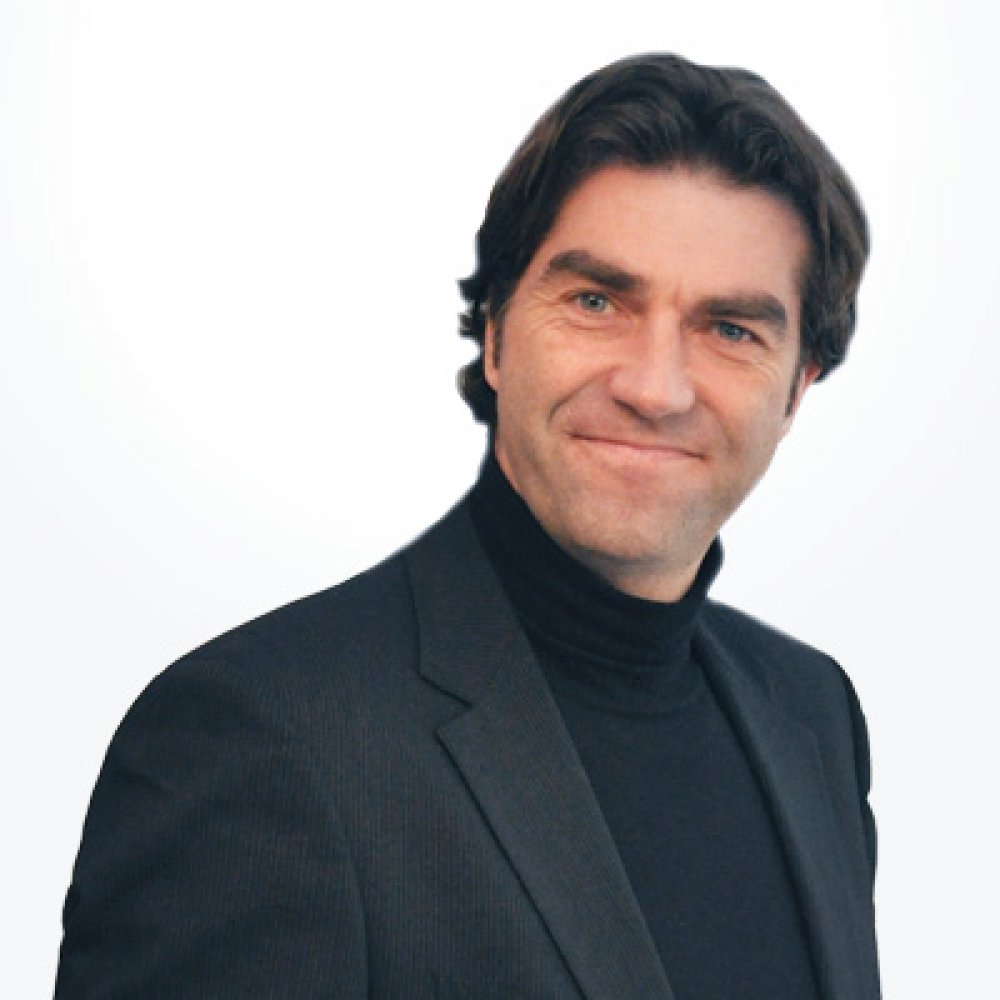 As an experienced executive, proves itselfin crisis periods and in rapid growthphases, I support my customers withpassion by the coping with problems.
Because I acted for and in groupssuccessfully, here I can generate incomplicated structures quickly importantsolutions, improve processes and stabiliseorganisations verschlanken and. My specialinterest is valid the KMU's, quite near inthe owners and employees, nevertheless.
In the 1st or 2nd enterprise level I take overon time executive functions and act, besides, carefully, unerringly and withlasting effect. Action-strongly I help you indifferent fields of the problems, as aninterim manager in the management, plantmanagement and project managementand as a supplier's developer.
I accompany you experienced by yourenterprise new adjustment. Just with thecreation of enterprise succession, withthose not only sections and tax savingmodels matter, my big experience is ofbenefit for you.
Besides, an easy consultation too briefly, only making and demonstrating reaches tome, shows to your executives andemployees how it also functions withlasting effect successfully.
My communication strength oneverybody's eye level distinguishes me. But this is not alone enough, because theactions generate the results. With a surelook for the feasible we create immediatelymotivating success and put the points for acompetitive enterprise culture.
My high method competence helps to mein all these duties. In the end, the exactglance, right listening and the healthy mindwith engaged action are the decisivesuccessful keys. A constant with a steadychange.
If you want to solve your problems in theenterprise in a contemporary way and withlasting effect, simply turn to me and I willguarantee a trusting and loyal support foryou.
Operations
management - consulting - strategyconsultation
plant management – productionmanagement
project management – tool management
troubleshooting – supplier's development
Already get to know me a little
Therefore something to my thoughts:
Trust creates speed, creates cooperation
Respect creates motivation
Mistakes belong indicated, so thateverybody can thereby learn and beavoided in future this, 'Do it right the first time' sounds great, unfortunately, isextremely expensive. Make every mistakeonly once, is a sustainable enterprisesetting
Feedback creates change and promotesemployee
to learn guidance requires readiness to learn and courage, this can take a while and some never learn it at all
take it personally is the opposite from beuninterested. Emotions are an impulse andthe person thereby differs from themachine
Douro one of the best regions for tasty redwines
Life balance is difficult for me personally, I hope to get better with it